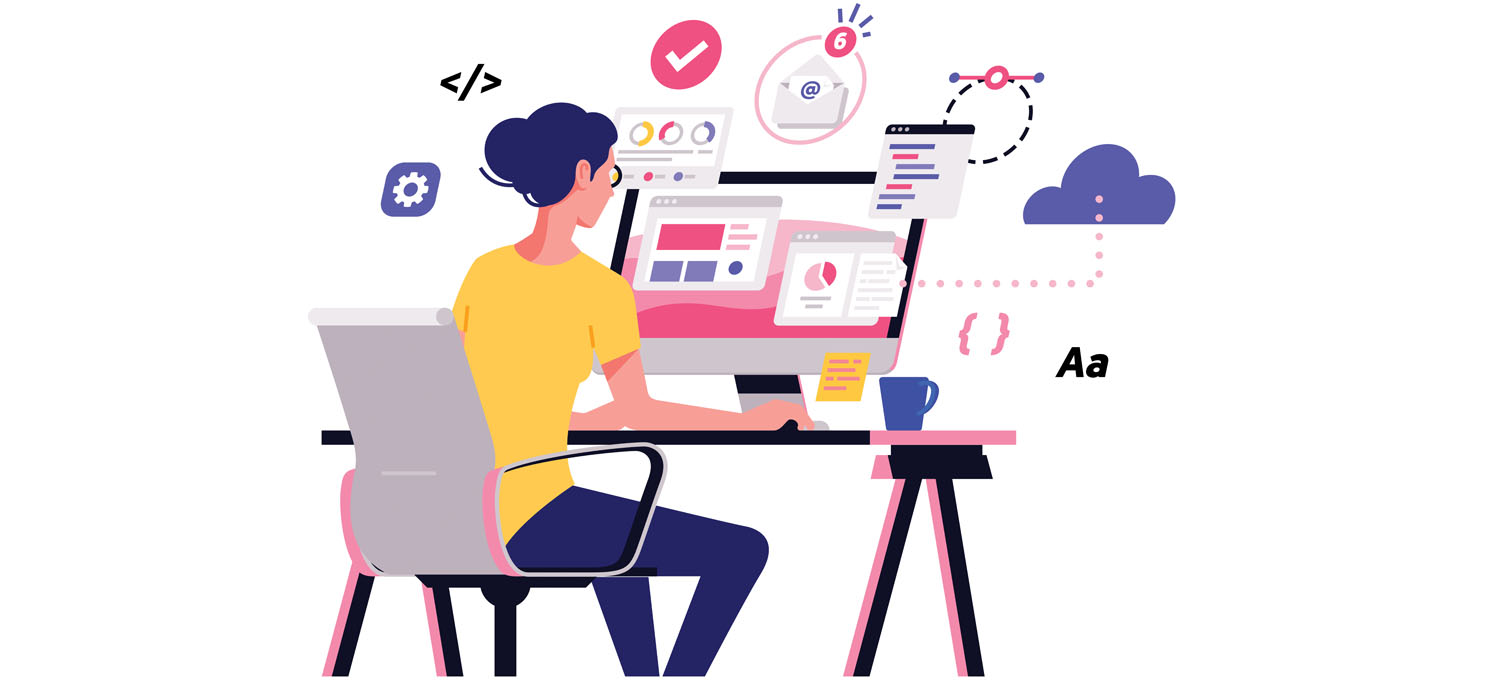 Managing a multifamily apartment community requires a comprehensive and proactive approach to ensure high occupancy rates and resident satisfaction. In this post we look at some key aspects of managing a multifamily apartment building or complex.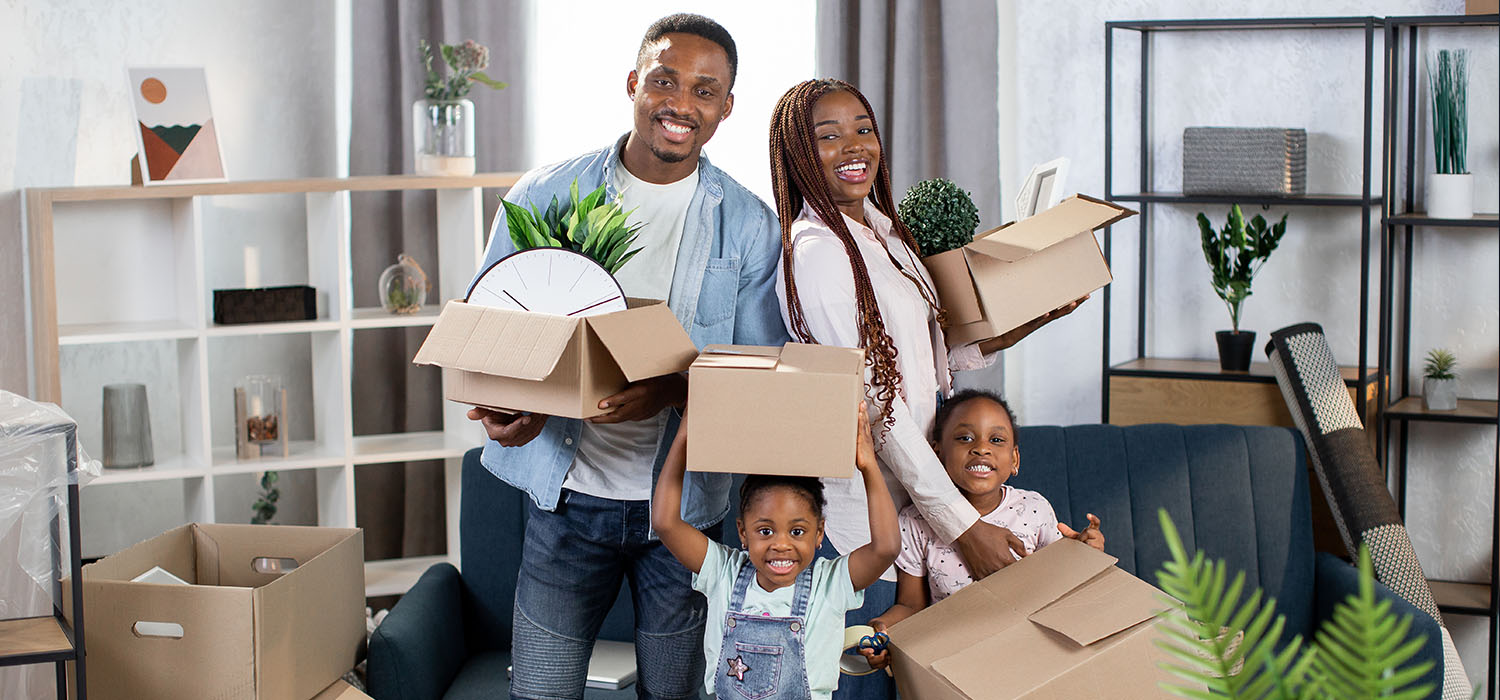 Tenant retention is a critical aspect of the multifamily apartment industry, as it helps maintain stable occupancy rates and minimize costs associated with turnover and vacancy. By retaining existing tenants, property management companies can improve the overall performance of their properties and create a positive reputation in the community.
Get A Quote
The performance of 10 Leasing Specialists for the cost of 1.
Contact us for a quote!