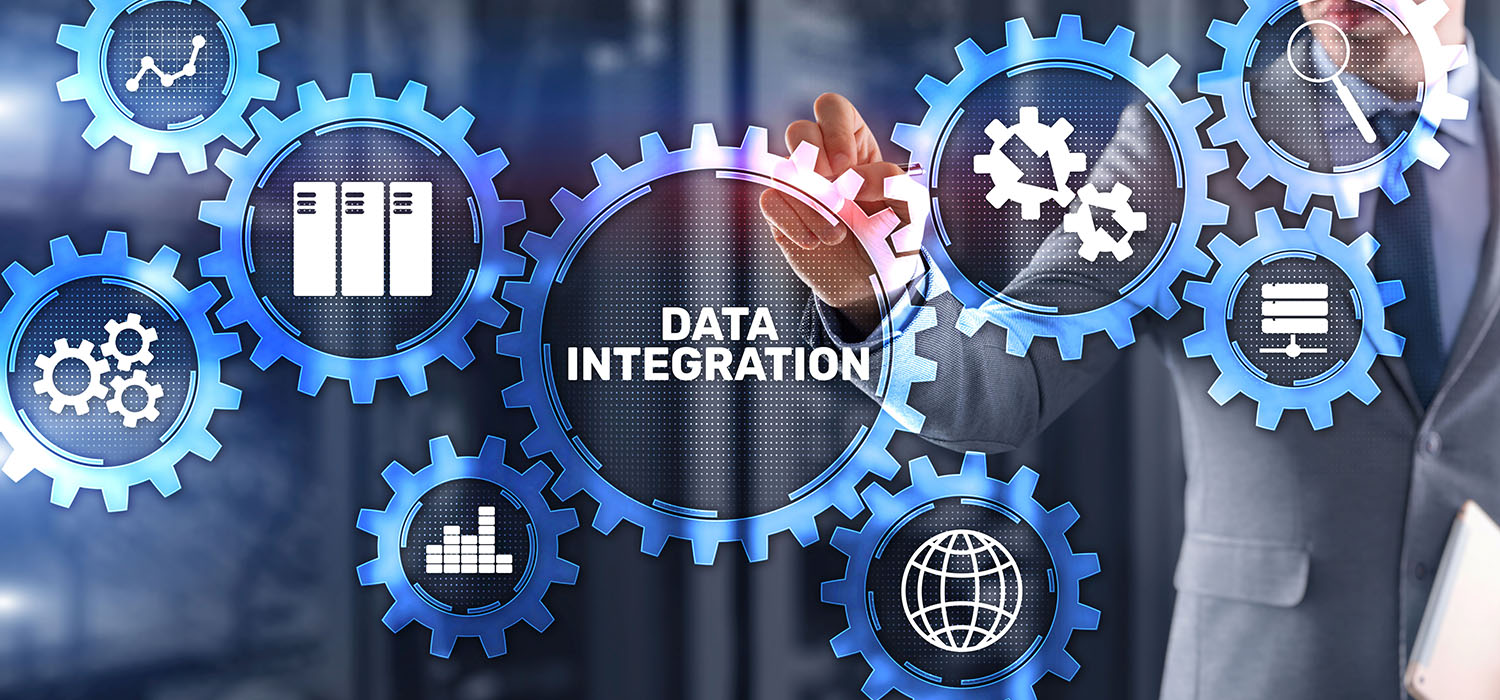 There are many things that can be said for Yardi, both good and bad, we have our opinions overall, and if you work with Yardi regularly we are sure you have your opinions too. This post is about the chat services offered by Yardi, and how they compare and are different to the services we provide.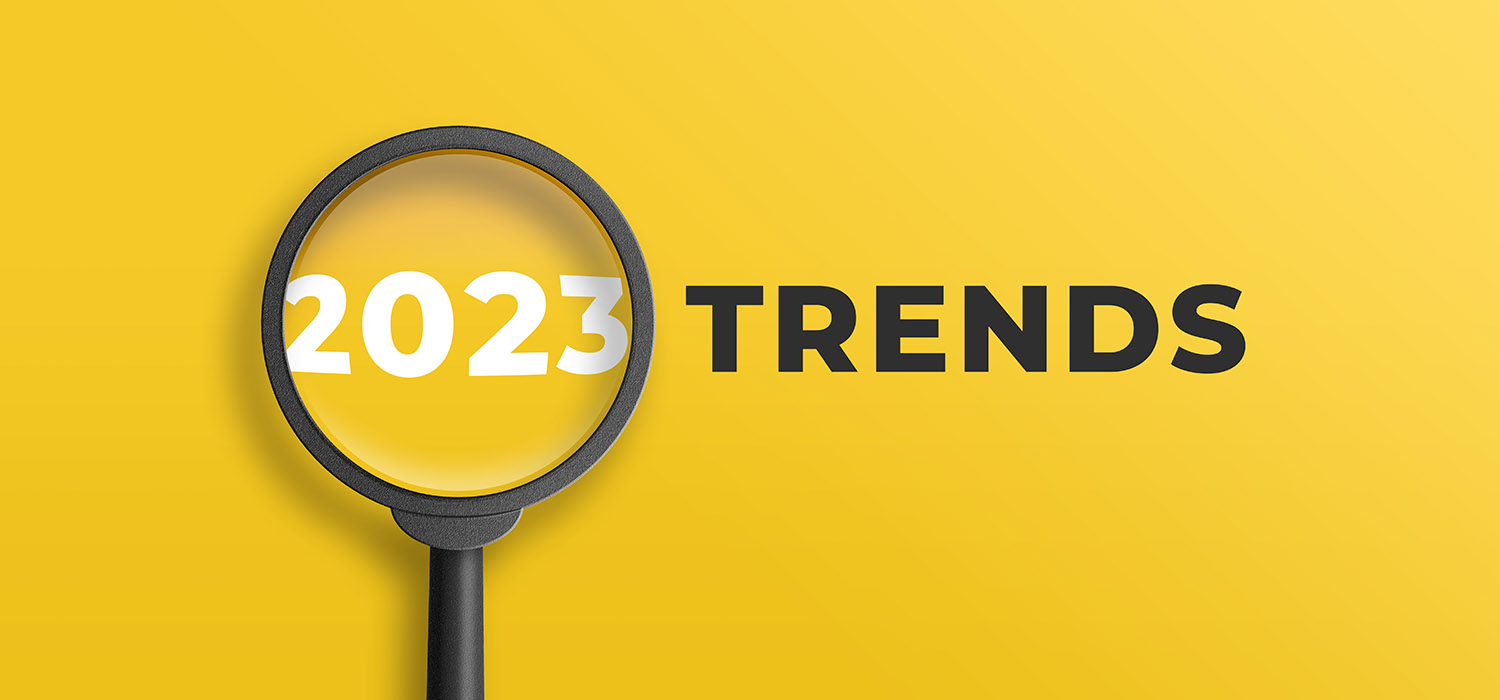 Marketing and advertising play a crucial role in the multifamily leasing and property management industries, as they help attract potential tenants, promote properties, and build brand reputation. In recent years, the industry has witnessed a number of shifts in marketing and advertising trends that are worth exploring in depth.
Get A Quote
The performance of 10 Leasing Specialists for the cost of 1.
Contact us for a quote!