LIVE CHAT SERVICES FOR
MULTIFAMILY LEASING OFFICES
Services
Better Communication. Better Occupancy.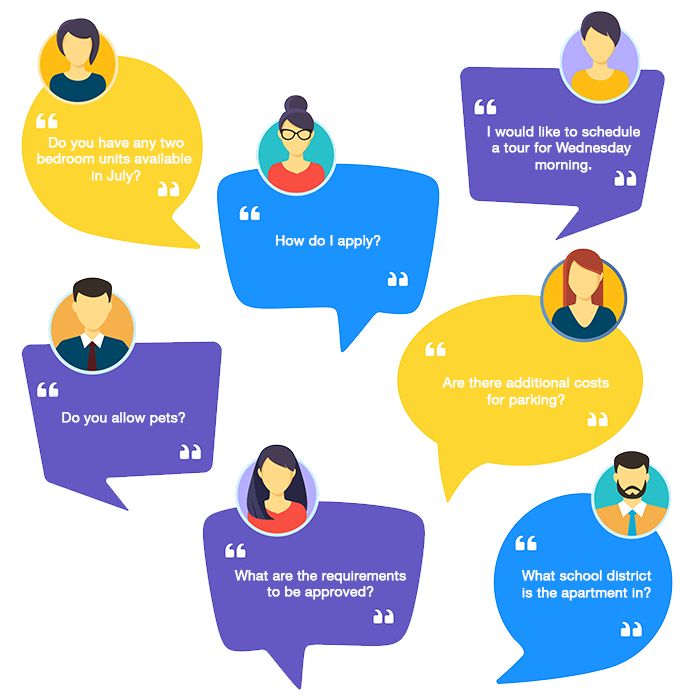 About Us
Fill Your Leasing Sales Funnel with Quality Applicants
Our goal is the same as yours - get qualified and informed prospects into your Leasing Sales Funnel to keep units filled and improve occupancy. Our trained and professional leasing consultants ensure every prospect is served promptly and professionally, and we work within your existing CRM and leasing model.
Our commitment is to your team, residents, and prospects, and our promise is to always represent your business with the utmost level of service and professionalism.
Read more about our Leasing Services and how we serve your properties and branding.


Live Chat Services
Features
Our Process In a Nutshell
Data Gathering
We learn about your properties, your leasing workflow, and your company branding. We build leasing dialogs, guidelines, and best practices for our leasing consultants.
Expert Chat Services
Our leasing consultants are trained to manager your specific properties. 30 second response times. Best in class sales, service, and reviews.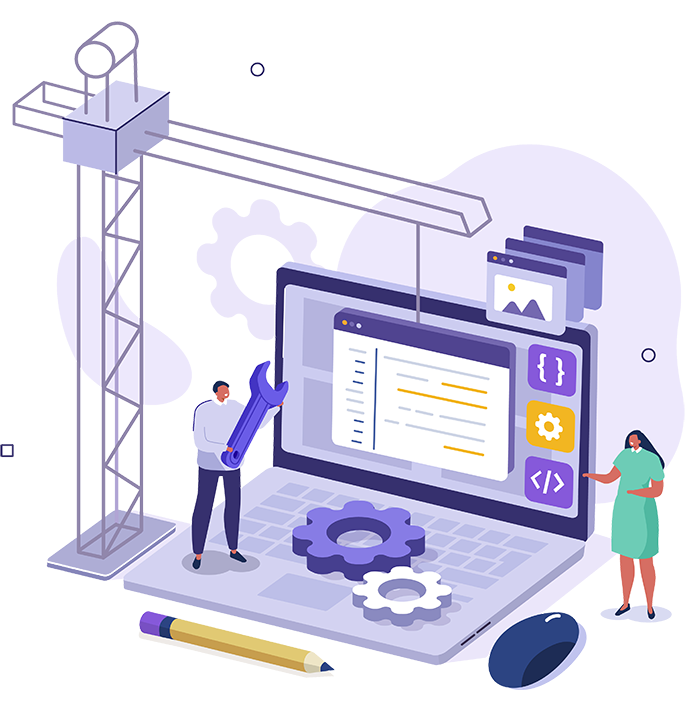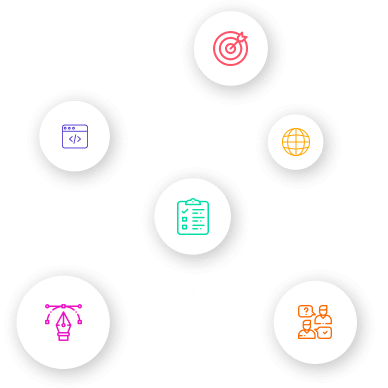 Newsletter
Get Leasing Tips
Our bi-monthly newsletter is Filled with tips, insights, and recommendations to help you find quality residents and keep them. Learn to market to your units, reduce application friction, and outperform on resident happiness.