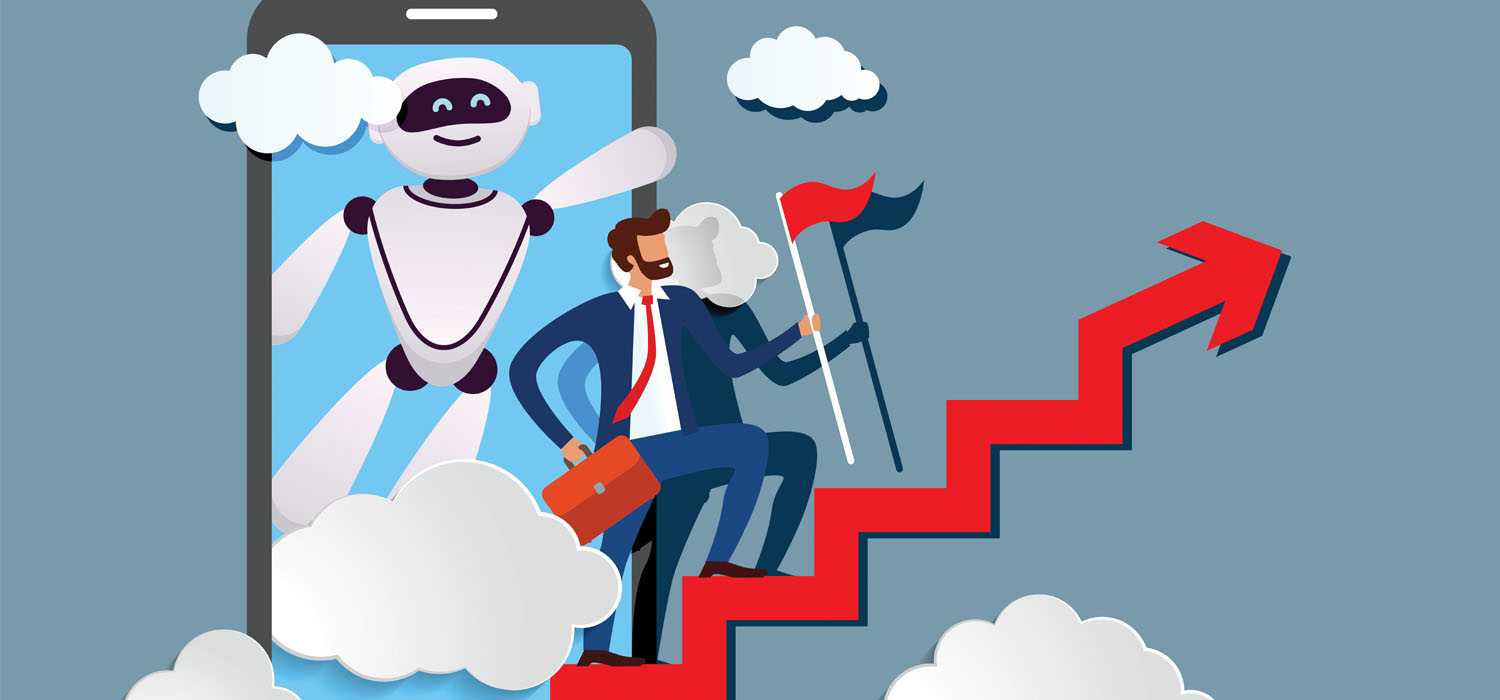 In this article, we will explore the concept of leasing optimization and provide tips and strategies for maximizing ROI through improved leasing processes in multifamily properties.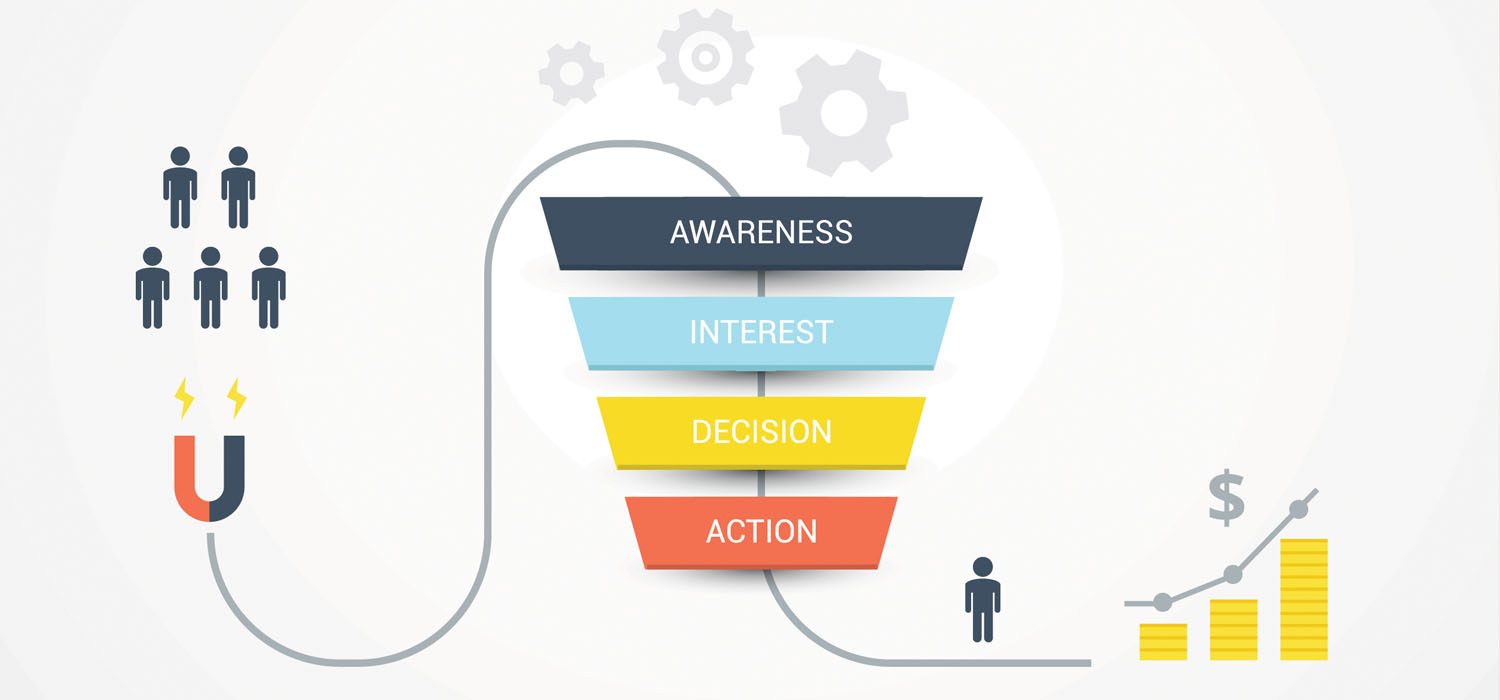 Live website chat provides a huge number of advantages for multifamily leasing companies, and the cost savings is just one of them!
Get A Quote
The performance of 10 Leasing Specialists for the cost of 1.
Contact us for a quote!