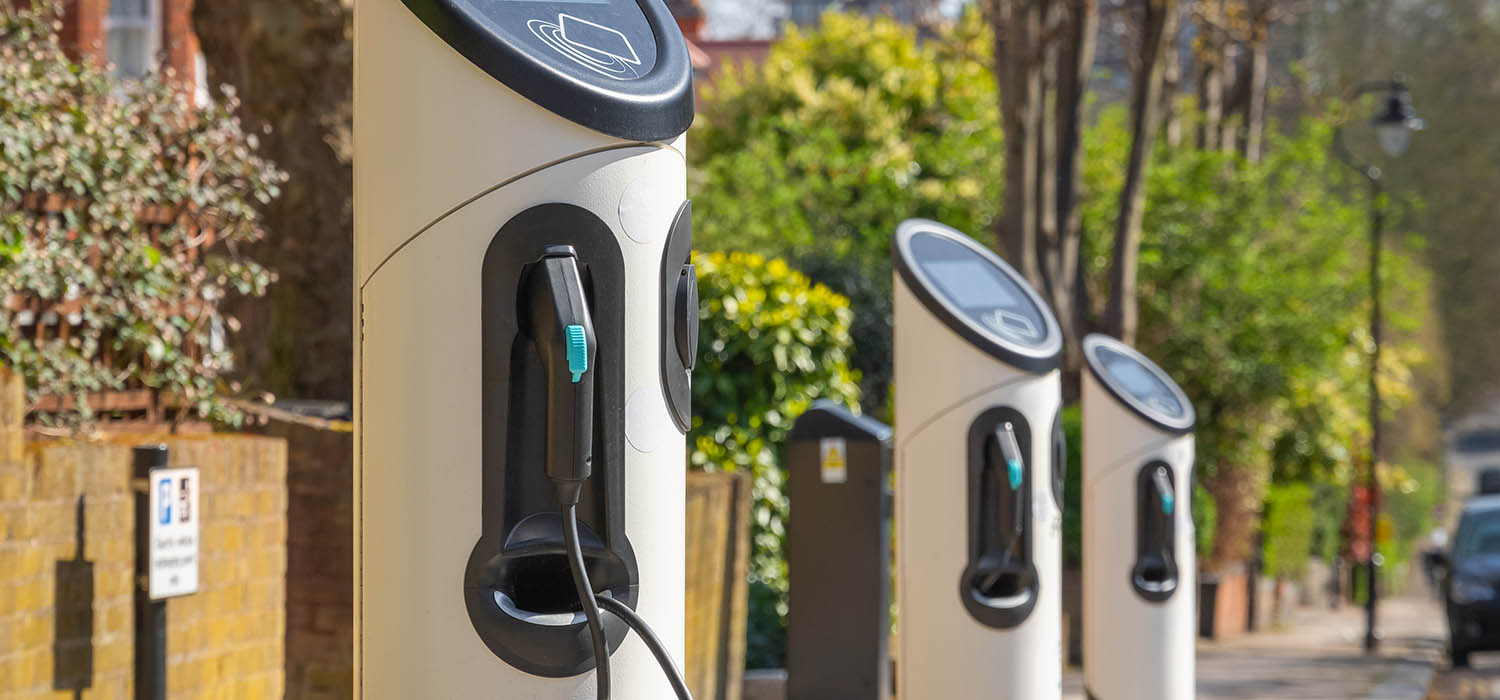 Amenities in your communities and units are some of the biggest drivers of occupancy. Prospects carefully consider the amenities offered and how they will effect their lifestyle, comfort, enjoyment, and bottom-line of moving into your communities. Of course you already know this, so let's skip ahead to the amenities themselves. Below are several categories of amenities that are currently in demand, and are being requested regularly by prospects and residents through our conversations with them.
Some of these amenities you may already offer, some of them might be worth the ROI to build out, some might not fit your market, but all are desirable and modern offerings being asked for.
Smart Home Amenities
The development of smart home technology has changed the way residents interact with their apartments and living spaces. As the average age in many communities decreases, and renewal rates continue to climb, catering to younger audiences is more critical than ever. Goldman Sachs said that millennials are giving up ownership and instead preferring access. And access (in many cases) walks hand in hand with technology based solutions.
Smart Apartments can enhance a resident's use of the sharing economy by offering on-demand service marketplaces.
Ride Sharing Pickup Locations
Many smart apartment developers are embracing ride sharing with designated pickup space for Uber and Lyft. This increases convenience for ride-share users, and while it may seem unnecessary, it is highly desired by younger renters.
Keyless Entry & Access Control
Getting your apartment cleaned is easier than ever - IF you have an access control system on the front door. Renters will use Thumbtack and other cleaning apps to schedule cleanings while they are at work, and control access times, codes and restrictions through the keyless entry system.
Smart Thermostat & Appliances
Renters appreciate apartments that come equipped with smart thermostats, both for the convenience and cost savings. The ability to also control lighting, temperature, and security features through apps is appealing to tech-savvy renters who want a modern experience in their rental.
–
Smart Apartments save time and hassle in other ways too, like doors that lock automatically at night and smart thermostats that change the temperature based on the weather
Eco-Friendly Amenities
Making small environmental considerations throughout your community can have a big impact on the pride residents feel in living there. Not to mention that outdoor spaces have been proven to improve well being and satisfaction.
On-site recycling
One would certainly hope that in this day and age on-site recycling is a given, but not all apartment communities offer it. Make it easy for residents to drop off their recycling. You can even go one step further and offer compost and food waste recycling, which can be a win-win if you incorporate community garden spaces as well.
ENERGY STAR® certified appliances
Although these models are more expensive up front, they can often offer a strong ROI for communities marketing their Eco-Friendly features. It can also provide huge direct cost savings depending on utility billing structure at the unit level.
It becomes another selling point to prospects when we are providing virtual tours or unit amenity information with them. Being able to point out the monthly cost savings, as well as the improved environmental impact can be a big selling feature for many prospects.
Electric vehicle charging stations
Electric vehicle sales continue to rise across the US, and savvy apartment communities are adding EV charging stations to attract eco-minded renters. This is massively important for electric car owners, l because the majority of charging happens at home, rather than at public charging stations. If a community can't accommodate a prospect's car charging needs, the prospect will keep looking until they find a community that can.
Community gardens
If your community has the real estate space for a small community garden, it can be a big hit for your residents. Many rents are already trying to grow herbs and small veggies on their porches and balconies, and would relish the ability to work in an actual garden plot. It's also a great community building tool and can provide a social outlet for residents. In addition it's worth considering a compost and food waste recycling.
Green Spaces
Access to outdoor spaces is a cherished amenity, offering a retreat from indoor living and an opportunity for relaxation. Apartment communities with well-designed outdoor areas, such as rooftop lounges, courtyards, and BBQ areas, provide residents with spaces to socialize, unwind, and enjoy fresh air. Outdoor amenities are particularly appealing for those who seek a balance between urban living and natural surroundings.
Wellness & Self-Care Amenities
Health and wellness have taken center stage in recent years, and renters increasingly value apartment communities that prioritize their physical well-being. On-site fitness facilities equipped with state-of-the-art exercise equipment, yoga studios, and even wellness classes offer convenience and promote a healthy lifestyle. These aren't new features, and your community likely already incorporates some of them, but here are a couple other ideas to help promote wellness.
Upgraded HVAC filtration
New model HVAC systems have improved air filtration and allergen removal performance. The filtration systems have come a long way in recent years. Like other appliances, you should also be looking for an an ENERGY STAR-certified system. Just the efficiency of these units will save 10 to 15% on running costs. But the improved air quality in the units is valuable to the well being of your residents, and it is a good selling point on the unit.s
Bike Sharing
With more people riding bikes for work and leisure, building managers should consider offering a bike-sharing program as a community amenity - especially if you are located within a couple miles of many work and shopping centers. Not only will residents love having a fun way to get around town, but your building will be playing a vital role in protecting the planet.
Social & Pet Amenities
For many renters, pets are family members, and they want to ensure their furry companions are happy and comfortable. Pet-friendly amenities like dog parks, cleaning & grooming stations, and pet-friendly walking paths have become more and more in-demand.
As the rate of remote work continues to increase, so does the rate of pet ownership. Because of this, pet-friendly unites are in demand more than ever, and we see this trend when talking with prospects every day.
Being a pet-friendly property also helps build a sense of community between residents, who will bond over their love of animals, and will spend more time together because of it.
Co-working space
Since working from home is commonplace now, it's in your best interest to cater to the population of remote workers. So, consider offering co-working space as an amenity.
A co-working space doesn't need to be large, it can be a small shared space, but it should be comfortable and practical to work at. Fast WIFI, several independent work desks with ergo-friendly chairs, a meeting table suitable for 4, a basic coffee station and a shared printer. You could also go above and beyond and have call rooms, and dedicated works spaces, but that takes more of a commitment.
Conclusions
Most successful properties already include dozens of great amenities, but continuing to focus on the resident experience will pay dividends in the long term. Better amenities have been proven to not only rent units faster, but keep tenants longer and reduce turnover. We hope a couple of the ideas above are new for you and give you something to consider when discussing your resident experience plans.
Get A Quote
The performance of 10 Leasing Consultants for the cost of 1.