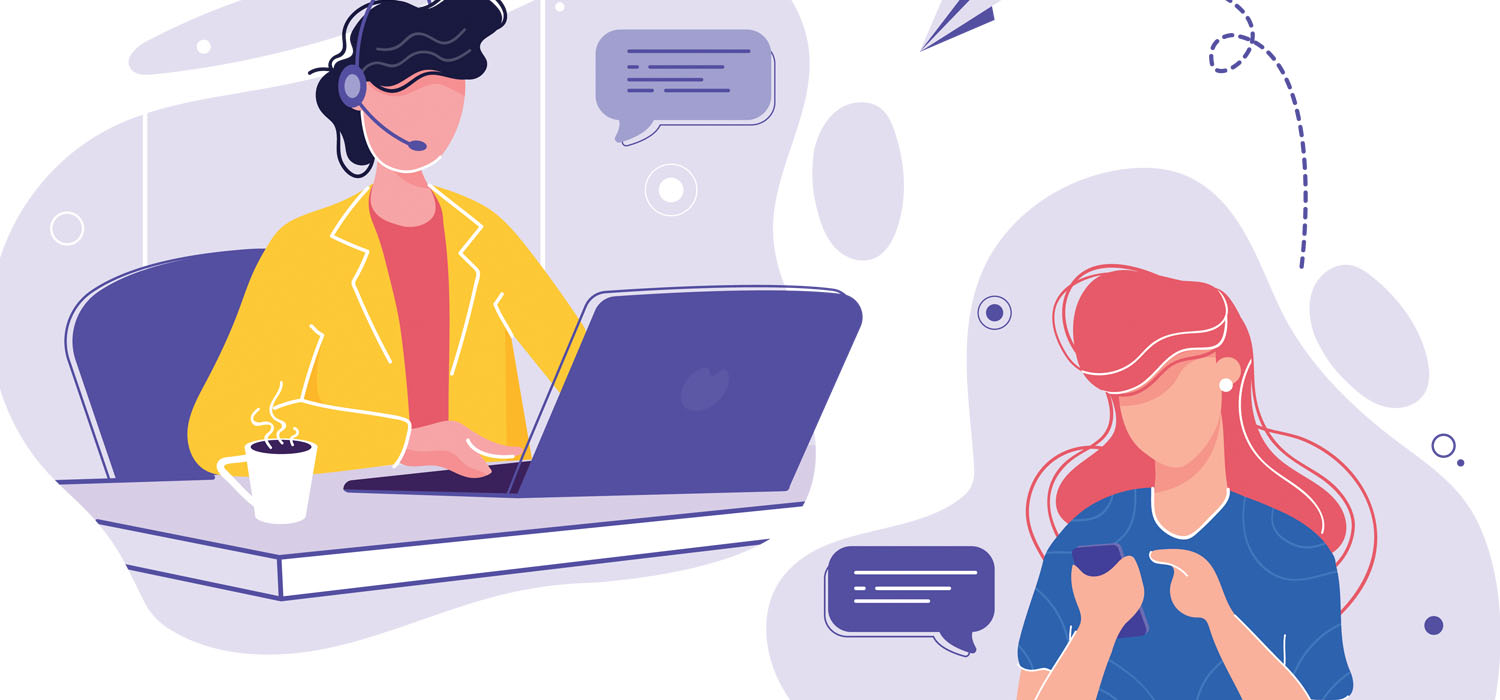 Having well trained Leasing Specialists is critical to the success of any multifamily operation, but a staff without the proper tools is like a car without gas. Your staff needs to be utilizing certain technologies to be able to do their job well, even on a cursory level. The three most important tools every Leasing Office needs to help improve performance are:
Customer Relationship Management (CRM) Software: CRM software can help leasing specialists keep track of potential and current tenants, manage leads and inquiries, and automate follow-up tasks. This software can also help leasing specialists personalize their approach to each tenant and improve communication, leading to higher conversion rates and increased tenant satisfaction.

Yardi is one of the most most popular CRM and property management software systems for Multifamily, although it can be a bit clunky and overbearin. Read about how we work with Yardi to provide best-in-class customer management.

Our core Live Chat Service integrates with Yardi as well as many other popular CRM software packages: Hubspot, Salesforce, Pipedrive, and many others. We also can build and incorporate connections between our system and nearly any internal system you may be using to track and manage your prospects and residents.

Virtual Tours and 360-Degree Photos: Inline with contactless leasing trends, virtual tours and 360-degree photos are mandatory these days for prospects who have a lot of choices. Allowing your leasing specialists (and our chat agents) to help showcase your properties and units remotely allows prospects to understand right away if a community is a good fit for them. These are technologies which can be incorporated into your website, apartment listings, social media, and also provided as standalone URL's for sharing, which has a huge impact on your marketing efforts, and will help drive higher quality leads into your sales funnel, because it helps filter out leads that aren't a good fit.

We highly recommend any property management or multifamily company we work with to invest in high quality video tours that are comprehensive of their units, amenities, and community grounds. Having these items is a tool, and allows our chat agents to better match prospects with your units and get them starting in the application process.

Online Applications: If you are still lagging behind and having your leasing agents handle paper applications, you are wasting a lot of resources and not taking advantage of huge advancements in application workflows. Not only should your applicants by applying online, but additional tools are available to automatically perform background checks, credit checks, income validations, and renter history verification. What's great about all this? It reduces your workload, it makes the process more consistent and proceduralized, it reduces cost, it increases speed, and it results in happier customers.

At Leasing Chat we are great at getting your customers started on in their application process, and we are able to follow them through that process as far as you'd like us too.
Conclusions
There are countless other technologies and systems that can aid multifamily owners in the leasing and management of their units. To learn about a few more, read our resource page on Integrating Technology into a Leasing Workflow.
When integrated effectively, these technologies will improve all aspects of your leasing process, from tenant experience, to leasing agent experience, to cost and ROI. If you have any questions about how our Live Chat Services can integrate with your existing technologies, or how we can build or integrate new technology systems for you, please get in touch and we'll be happy to provide a consultation.
Get A Quote
The performance of 10 Leasing Consultants for the cost of 1.