Multifamily Owners love our Leasing Focused chat!
Our Chat Services are specially built for Multifamily owners. Our team is comprised of trained and experienced leasing consultants, working to serve prospects, support front office staff, and fill your leasing sales funnel with quality applicants. By focusing on customer experience we increase lead quality and let your leasing teams excel at what they do best.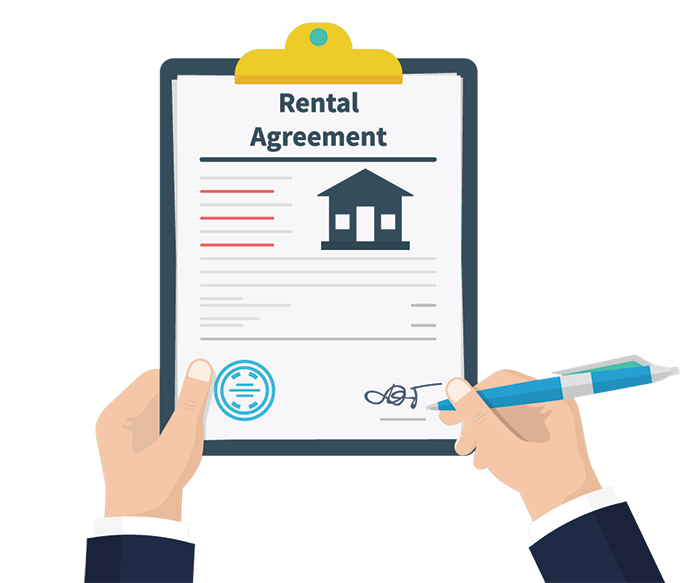 Book More Tours
We Make It Easy For Renters to Rent From You
Our goal is to serve prospects who are interested in your properties. Our leasing consultants are trained to capture lead data, book tours, and help prospects through the application process. Our service creates a connection with prospects, gives them the help they need when they need it, and results in more applications and higher occupancy.
We serve prospects through your website, social media, text messaging, and listing channels. We make it easy to get information about your properties and determine if the renter is a good fit.
Capture Leads Reliably
Improve customer experience
Reduce costs
Book Mour Tours
Follow up with cold and warm leads
Fast service builds trust
Improve employee happiness
Essential for hearing impaired customers
REDUCE FRICTION IN THE LEASING PROCESS
One of the biggest failure points for many Leasing and Marketing teams is not capitalizing effectively on prospects when and where they reach out. Prospects seeking help on property websites and listing channels can't always get the answers they need. With instant chat service, customer's needs are met in the moment they have them, and they guided through the leasing journey.
» Provide faster service than your competitors. «
» Convert more online prospects into tours. «
» Fill vacancies faster! «