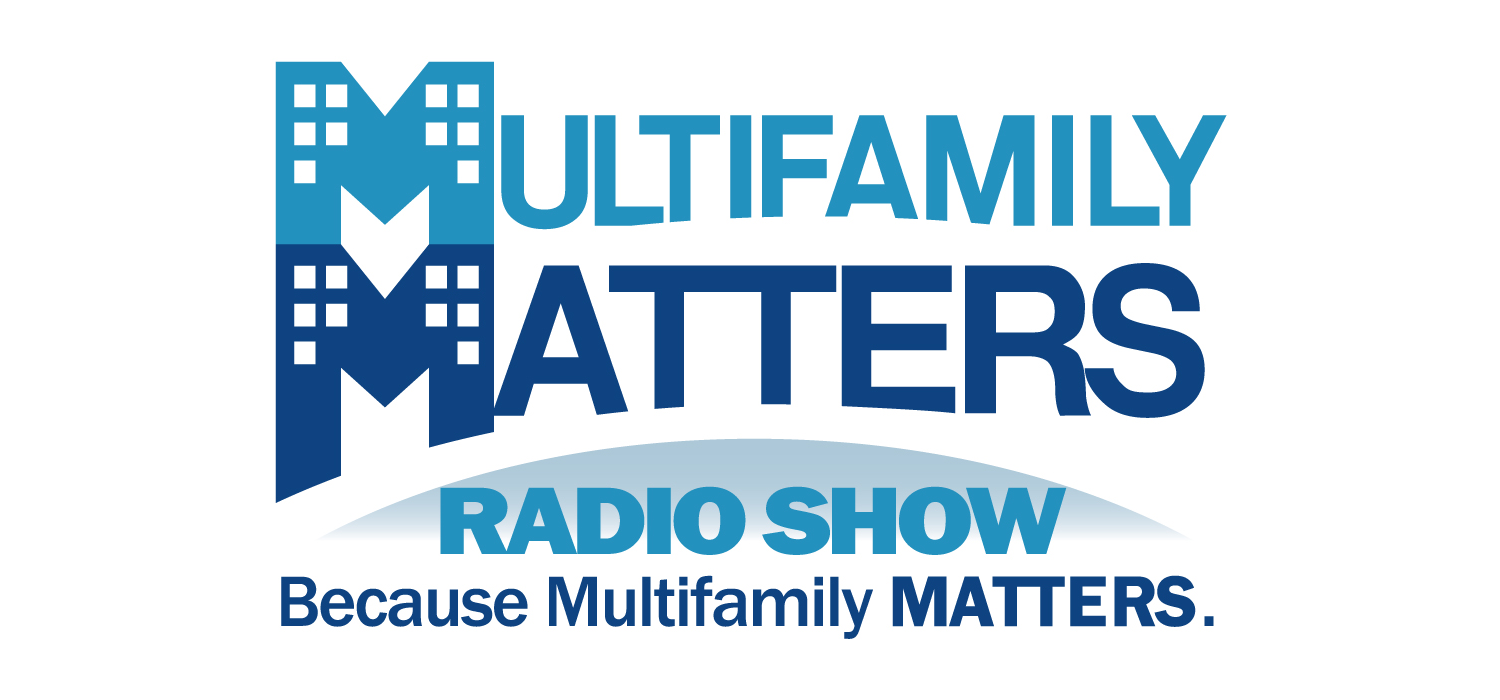 Transform or Be Left Behind: Adapting and Thriving in the New Age of Multifamily
Episode 283 of the Multifamily Matters Podcast
What follows is a summarization of a great episode of the Multifamily Matters podcast. This is Episode 283, "Transform or Be Left Behind: Adapting and Thriving in the New Age of Multifamily", and is available at the link below. In this post we break down the discussions in the episode and exact key points and lessons so they can be applied to your Multifamily business.
Listen to the Podcast Episode: https://multifamilyradio.com/episode-283/
At the bottom of this post is an introduction to the Podcast, the Host, and the Guests. If you already know those details, please continue.
–
Paul Marks starts out by asking each of his guests for an overview of the role software and technology play in the Multifamily Housing market.
Mo Huessein brings us back to the birth of the cell phone and the ball that started rolling in the industry. He notes a KPMG study in 2020 that showed there was a 52% increase in the number of Real Estate companies that have a Digital Strategy since 2019. He notes that one of the main drivers of this increase is a recognition by the industry of the technology adoption on the ends of their customers. As customers utilize more technologies and are more comfortable with technologies, the RE industry must follow suit and provide technology that gives these customers what they seek. He also recognizes that many companies struggle with how to execute, and lose an edge in the marketplace as a result.
Paul continues his questioning to extend the inquiry into the realm of profitability, and the capital and resource expenditure of these technology updates.
Mo explains how a lot of traditional RE and Multifamily dealings were done in person. Whether that means submitting an application, signing a lease, or discussing financial needs, it was often done with in-person manpower. And many new PropTech solutions, especially for multifamily, reduce the manpower needed and allow owners to do more with less. He sums up by saying that the way an organization values technology is a key tenant to the success of that organization in the current day.
Jason Trueblood then explains how some of these changes are manifesting themselves within Trumark Real Estate Management. He notes that the average age of residents in their communities has been reducing, due to the prohibitory home costs for first-time buyers. As a result, they are hiring younger staff and employees, and incorporating more technology based solutions to serve them.
He continues and says that speed and agility will either make or break you in the multifamily industry today. Zillow said 71% of renters expect to hear back within 24 hours about a listing. This response time gets tied to the customer's perception of the company, and it also plays a large role in whether a prospect moves forward with your property or not.
Both of the guests, Mo and Jason, speak about some of the challenges of integrating new technologies into Multifamily business operations. Changes need to be gradual, and both managers and employees need to understand why the change is happening, and how it will help make them more effective in their roles.
The host then asks them to elaborate on how to help (particularly older and less tech savvy employees), embrace new technologies, and not resist change. Jason talks about celebrating successes, and highlighting the benefits for the employees when they appear.
ACT 2:
In the second part of the show they discuss some of the trends in Leasing and Brokerage, and how technologies affect those aspects of the business.
Single End-to-End solutions, Yardi, Appfolio, etc, allow different parts of an organization to all use the same tools. This means that close collaboration between different parts of the business are necessary to leverage these tools properly. Leasing, Maintenance, Marketing, used to exist more independently of one another, but now they need to be more cohesive and well integrated.
Leasing Trends for Today:
A few important trends are shared by the guests.
50% of property managers say prospects expect to complete their application online.
50% of renters are taking virtual tours
80% of renters sign a lease after viewing a (perceived) high quality virtual tour
Only 40% of renters want a physical tour as well.
Mo discusses how effective Virtual Tours have been for their clients, especially for prospects who live out of town. Jason confirms the same, and also notes that they use self-guided tours with lock boxes, and setup QR codes in the units to direct prospects to an online application.
Mo summarizes his discussion points by comment about how renters and buyers as a whole are more educated and more discerning than they were before, and technologies can really make or break a deal.
Conclusions:
This was an insightful episode and gave some great tips for the use and integration of technology within Multifamily organizations and management companies. It also highlighted some of the marketing challenges, as well as the competitive nature of rentals. But all three parties agreed that with a well thought out digital strategy, and through the use of PropTech, multifamily owners can connect with good prospects, and form lasting relationships with tenants and employees.
About the Multifamily Matters Podcast:
Multifamily Matters is one of the most popular and well regarded podcasts in the industry. They produce new episodes each week and touch on a variety of topics within the industry. It is hosted by Paul Marks, a veteran in the multifamily industry.
It will also soon be added to our compendium of the best Multifamily Podcasts. Podcasts For Multifamily Apartment Owners, Managers, And Experts https://www.leasing.chat/blog/podcasts-for-multifamily-apartment-owners-and-managers/
About Jason Trueblood:
Jason Trueblood is the CEO of Trumark Real Estate Management in California. He has modernized Trumark's digital presence, and lead the integration of many technologies and digital marketing strategies at the company.
https://trumarkrem.com/about-us/chief-executive-officer/ https://www.linkedin.com/in/jason-trueblood-594ab67b/
About Mo Hussein
Mo Hussein works with Balanced Asset Solutions, which provides Yardi and Appfolio consulting services. He helps Property Management companies increase their utilization of technologies, and leverage tools to improve their operations.
Get A Quote
The performance of 10 Leasing Consultants for the cost of 1.