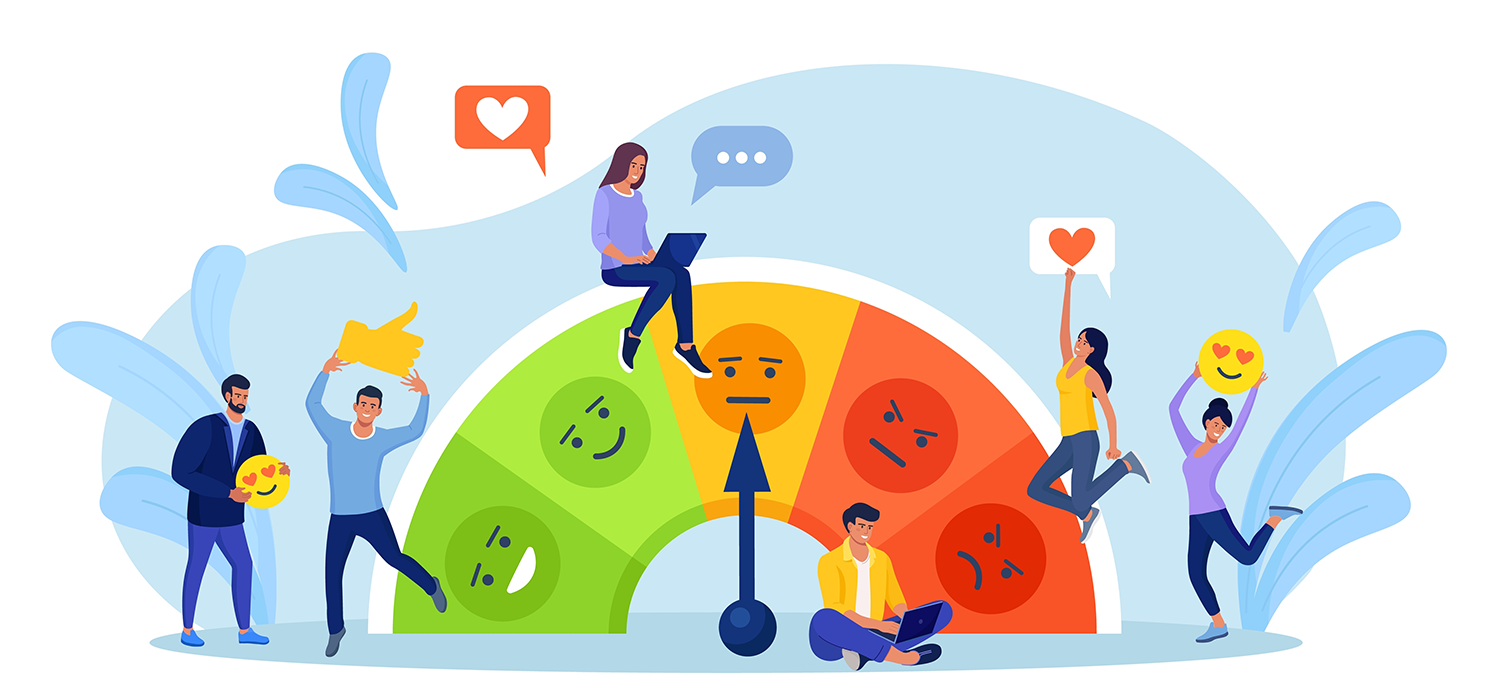 The landscape of apartment leasing has undergone significant transformation to meet the evolving demands and desires of renters in their quest for the perfect apartment. Demonstrating certain characteristics in your leasing process can play a critical role in attracting and engaging new residents, as well as fostering lease renewals and overall resident satisfaction Potential tenants seek a comprehensive understanding of the entire community even before setting foot on the premises. They seek insights into the community layout, the exact apartments they might occupy, the precise location within the community, what the views look like, the interior features, the proximity to amenities, real-time pricing, and of course availability.
Get A Quote
The performance of 10 Leasing Specialists for the cost of 1.
Contact us for a quote!