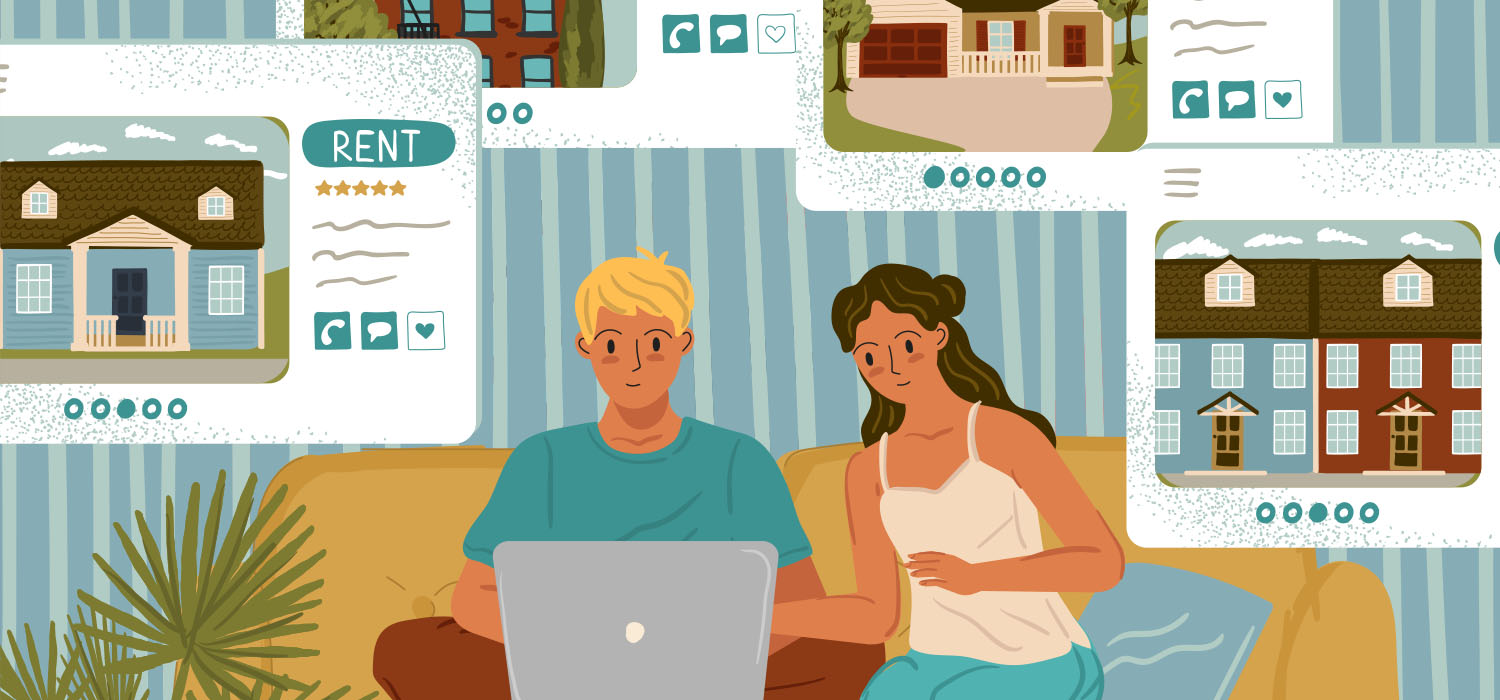 People looking for new apartments typically use a combination of online tools and offline resources to find the right place. Younger generations have some specific needs, which you can read about in our Generation-Z Apartment Search article. But below is just a simple rundown of the options out there, which may or may not be relevant to your particular prospects depending on your location and market.
Online Listing Platforms: Apartment listing services like Zillow, Apartments.com, RentPad and many others are great places to post listings if you don't have strong website positioning. Which service to use can be highly dependent on the location of your multifamily community, because some services are more pervasive and highly trafficed in certain areas of the country.
Even though it has lost of a lot of users in recent years, Craigslist is still a great place to list and has the advantage of allowing you control over the formatting of your listing.
Rental Applications: Prospects who are interested in a contactless leasing experience will use mobile apps like Rent Cafe and Rent.com, which allow users to not just browse available apartments but also apply online, and their their apps.
Social Media: Facebook and Instagram are used heavily by many demographics when looking for apartments. People will search by browsing the listings in the facebook marketplace, searching the real estate facebook groups in their local area, asking friends and family for recommendations, and also by being targeted in the algorithms and shown ads from multifamily marketers using facebook advertising and remarketing.
Local Newspapers: Some people still prefer to search for apartments in local newspapers, either in print or online. This is highly demographic dependent and is mostly older communities where this is still a viable option.
Real Estate Agents: Developing relationships with the real estate agents in your areas can be very fruitful when trying to fill remaining vacancies. Real estate agents often know the situation of many renters in the area, and may be able to help promote and market your units. Keeping your local agents up to date with availabilities and community updates can prove very helpful.
Get A Quote
The performance of 10 Leasing Specialists for the cost of 1.
Contact us for a quote!