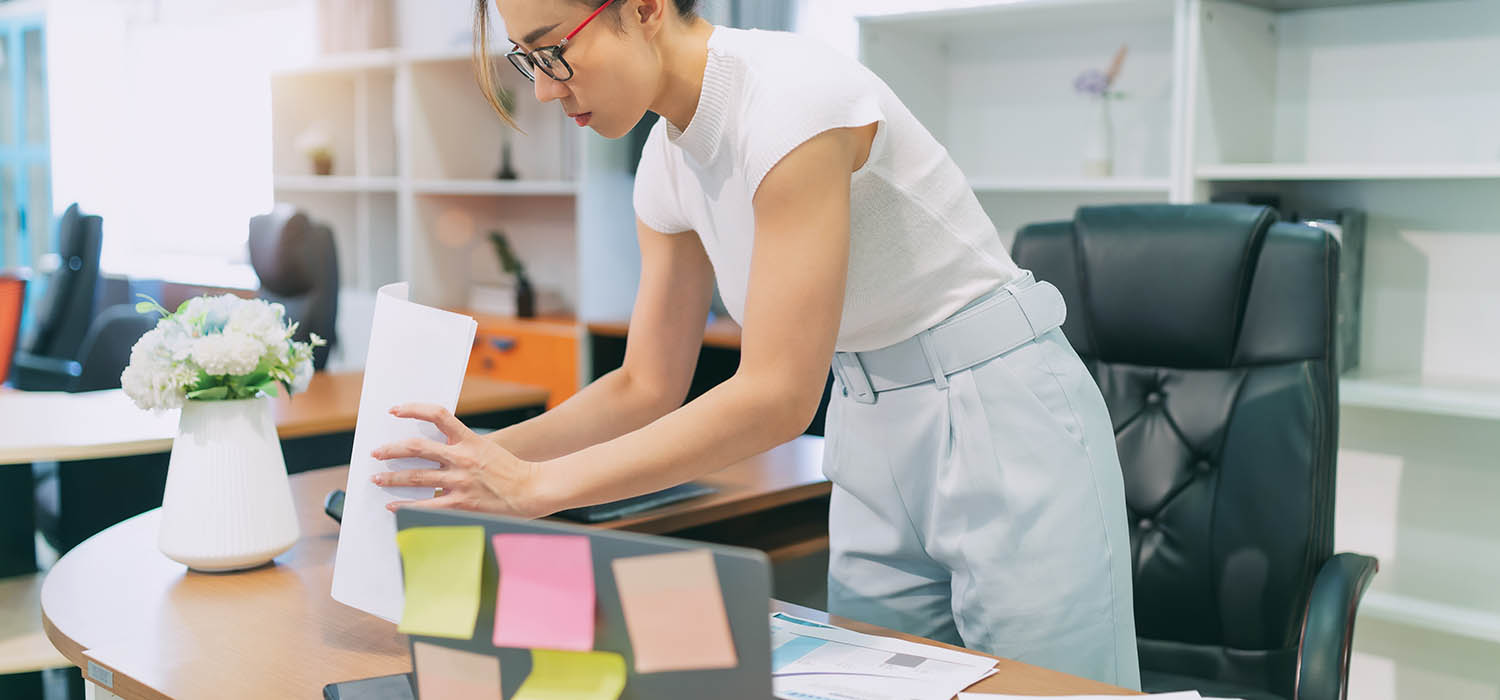 Losing Leasing Staff is Costly
We all know that staff turnover is costly to the bottom line. The expense and time associated with training and onboarding new Leasing Staff and Property Managers is high. Multifamily organizations spend up to 200% of a Leasing Consultants salary, just to replace them. When combined, the marketing efforts to find a new agent, the training costs to onboard a new agent, the downtime to operations at the property due to being understaffed, and the time it takes out of the schedule of higher level employees, leads to an enormous waste of company time and resources.
What's interesting in the multifamily space is , resident retention is highly correlated to staff retention. Properties that lose more staff, also lose more residents, and vice-versa. So it is of the utmost importance for properties to maintain staff to keep NOI at desired levels.
Grace Hill studies have shown that when staff turnover reduces by X percent, resident turnover reduces by a similar (and sometimes higher) amounts!
Why Are Leasing Staff Leaving?
Why aren't employees; (property managers, leasing consultants, office associates) sticking around? For a little insight, review our post on Common Failure Points for In House Leasing Agents, where we isolate feedback and quotes from current leasing offices and draw some conclusions about the causes of their frustrations. The common threads are:
Customer Support is Hard - Multifamily property staff deal with a lot of issues, and it can be tiring.

Little Support from Corporate - Community and support structures are important, and many offices don't have a strong network in place for staff to build on.

Low Pay & Benefits It's no secret that non-competitive pay is a large driver, and many other lines of work pay similarly.

Boring & Repetitive Work - After a while, answering the same questions, and going over the same to-do's day in and day out becomes a bore.
Reducing Leasing Staff Turnover
Being in leasing is often a thankless job. High workloads and always-present demands from residents and management mean it can be a draining. According to employee retention firms, one of the biggest reasons workers leave their jobs is that they don't feel recognized and appreciated. If an employee feels valued, and feels like their work matters and is important, they are much more likely to stay. Offering thanks, encouragement, and gratitude can go a long way in maintaining staff. Small efforts like buying lunch as a thank-you, or rewarding good performance with incentives can drive a positive attitude across a workforce.
Housing Discounts are also great perk for some employees, and have been proven to help keep property staff on-site longer.
How Multifamily Leasing Chat helps Reduce Turnover
Reducing Time on Less-Interesting tasks
Leasing is repetitive. Very repetitive. Leasing staff deal with the same questions and requests day after day, week after week. Not only does this create exhaustion and burn out, it's also unnecessary. Leasing Staff are trained professionals and want to put their skills and training to use.
Leasing Chat reduces time spent on menial tasks, and allows leasing staff to focus on the tasks they are best at and most interested in.
Reducing Workload & Stress
Not only does Leasing Chat take some of the mundane tasks out of the process for Leasing Staff. We also help reduce stress and time-spent on other tasks as well. We handle data entry, guest card creation, tour booking, follow ups, and satisfaction surveys - all of which used to fall into the wheelhouse of leasing staff who are already overloaded.
PropTech & Data Clarity
The existing PMS and CRM systems used by most Multifamily organizations are often being underutilized and as a result aren't giving KPI reports accurate data nor creating a complete picture of the leasing environment around the property.
Leasing Chat is data focused, and rules and procedure oriented. We maximize utilization of PMS and CRM systems, ensure data integrity, and work with property owners and managers to develop reporting that meets the exact needs of the properties and executive leadership.
Facilitating More Commissions & Higher Pay
Low pay is one of the largest factors in turnover rates, and leasing commissions are one of the biggest drivers of continued employment by Leasing Agents.
Leasing Chat brings more leads into the leasing sales funnel, prioritizes high-value leads, and allows Leasing Agents to focus on converting prospects to residents. By increasing lead-to-resident ratios, we help not only reduce the workload put on Leasing staff, but increase their commissions as well, by keeping occupancy higher.
Conclusions
The high turnover rate in Multifamily isn't going away anytime soon, but some organizations do a much better job of mitigating it than others. By incorporating services, technology, and incentives, owners and managers can improve morale, job satisfaction, and ultimately, they can improve Occupancy as well.
Get A Quote
The performance of 10 Leasing Consultants for the cost of 1.