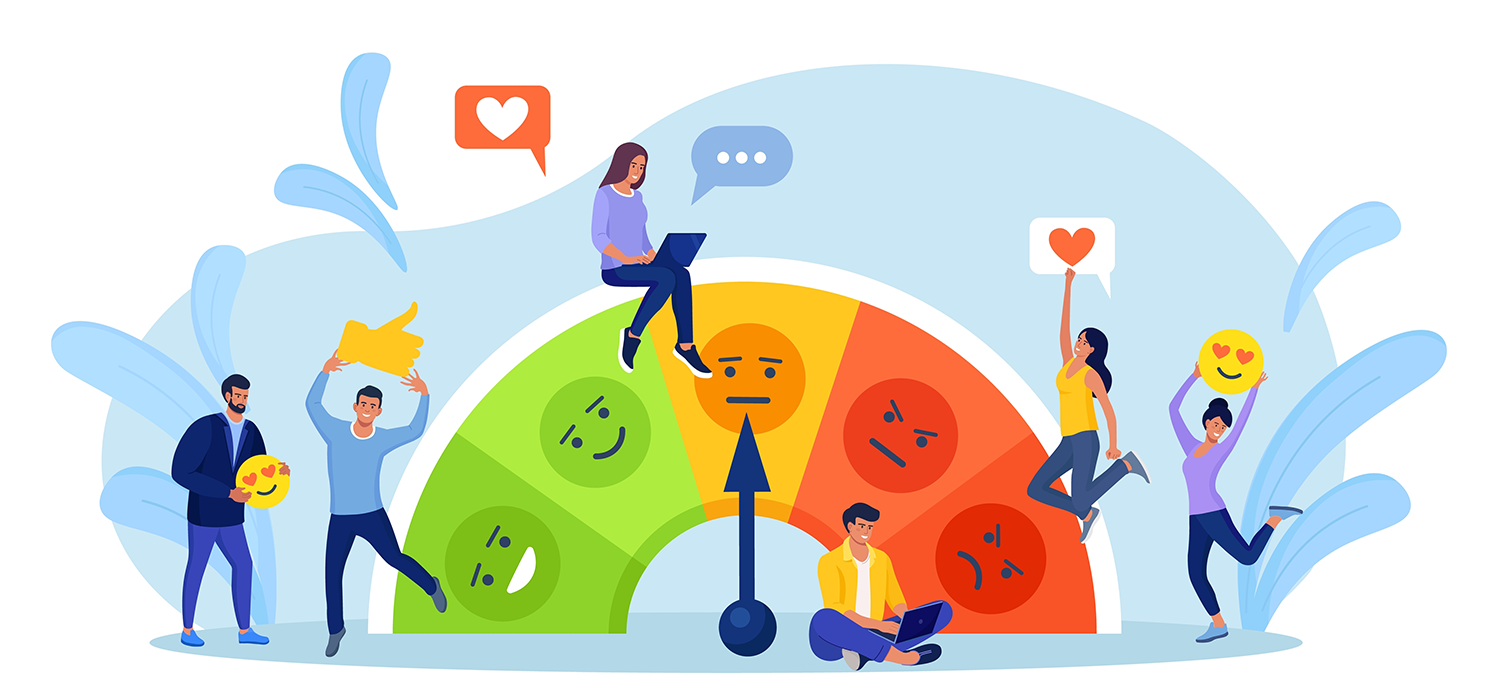 The landscape of apartment leasing has undergone significant transformation to meet the evolving demands and desires of renters in their quest for the perfect apartment. Demonstrating certain characteristics in your leasing process can play a critical role in attracting and engaging new residents, as well as fostering lease renewals and overall resident satisfaction
Potential tenants seek a comprehensive understanding of the entire community even before setting foot on the premises. They seek insights into the community layout, the exact apartments they might occupy, the precise location within the community, what the views look like, the interior features, the proximity to amenities, real-time pricing, and of course availability. To cater to these needs, property operators have embraced a range of innovative solutions, including interactive maps, captivating photo galleries, immersive video tours, 3D floor plans, and virtual tours, all of which can be experienced through self-guided exploration.
By providing these online visual experiences and diverse touring options, property operators not only facilitate a more personal and tailored apartment search, but also create an enjoyable, productive, and flexible search experience. Today's consumers prefer to conduct their own research, and by offering comprehensive information across multiple online platforms, the decision-making process is simplified, instilling confidence in prospective renters and empowering them to make informed choices.
Immediate satisfaction is crucial in optimizing the customer experience, and it also expedites the journey from initial interest to commitment. Venterra Realty saw an average 50 percent reduction in the time prospective residents took to transition from interest to commitment across its portfolio after incorporating interactive sitemaps and tours.
Enhanced Responsiveness
In today's fast-paced world, consumers place great emphasis on prompt responses and swift resolutions to their inquiries and concerns. Time has become a decisive factor in measuring the quality of customer interactions.
Research consistently demonstrates the strong relationship between response times and customer satisfaction. The faster customers are responded to, the more satisfied they are (even independent of their happiness with the resolution). According to Forrester Research, "77 percent of customers say that valuing their time is the most important thing a company can do to provide them with good online customer service." McKinsey Research found that 75 percent of customers expect assistance within five minutes.
In the world of rental properties, time is of the essence when meeting the new expectations of renters. Property operators must leverage customer-centric technologies not only enable faster responses to prospects but also provide hyper-personalized information. Live Chat and digital communications systems cand handle a higher volume of leads in a shorter span of time, with better response times and higher customer satisfaction levels.
Personalization is another key component of the modern customer experience. Trustpilot data indicates that online conversion rates can increase by approximately 8 percent when consumer experiences are personalized. Consumers buy from companies that understand their preferences and individual needs. This attention to detail elevates the overall customer experience, signaling that the company genuinely cares.
By incorporating these elements into customer touch points, renters receive an informative, personalized, and enjoyable experience. This also allows operators to also cater to a wide range of preferences, ensuring renters are an optimal fit for their communities. It's win-win for everyone.
A Human Touch
While technology has undoubtedly transformed the rental landscape, allowing for more efficient processes and enhanced customer experiences, it is essential not to overlook the value of human interaction. Despite the growing comfort with self-service leasing, many renters still desire the opportunity to speak with a leasing expert before making a decision.
At its core, the rental business revolves around people. While technology can deliver fast and accurate answers, to drive sales and keep pipelines full, you need the unique and personalized experience a Leasing Agent can provide. Prospective renters can conduct their research, explore properties at their own pace, but when faced with questions that require additional information, context, or empathy, leasing agents are needed to create a genuine connection with prospects.
Bringing together the power of technology and the human touch, operators can craft a leasing strategy that truly prioritizes the wants and needs of renters. This enhances the overall apartment search experience, elevates your levels of customer service, and attracts and retains happy residents. As the industry adapts to the ever-evolving expectations of modern consumers, it must consistently ask itself: What do renters truly want? By answering this question, the multifamily customer experience can reach new heights and build lasting success.
——————-—
Now that we've looked a little at how technology and humanity merge in the context of an apartment search, let's look at a few technology solutions that foster this connection.
Live chat
Live chat has become an extremely popular and indispensable form technology and customer support integration. There are many ways it can be implemented and utilized to varying success, but it is the only way to provide truly personalized and connective interactions on an immediate timeline for website visitors. Today's multifamily customers seek immediate responses, and implementing live chat features can meet this demand. Starting with automated welcome messages, such as "Hi and welcome! How can I help?" sets a friendly tone for an interaction and an invitation for a visitor to make their needs known to a Leasing Agent. Live chat, when done well, leaves customers feeling valued and heard.
Chatbots
Chatbots are an AI-powered application that are gaining traction in the industry to a certain extent, primarily due to Yardi's automated chatbot setup. Similar to live chat, chatbots provide recommendations and answers to customer queries, but do it in an automated and pre-scripted way. The distinction lies in the fact that chatbots simulate human-like conversations and do their best to provide prospects with information. Modern chatbots are equipped with self-learning capabilities, enabling them to adapt and address more complex issues based on previous consumer interactions, but in reality they are still a middle ground between no-integration, and a personalized Leasing Agent interaction.
Concierge Tech
The use of concierge technology has become increasingly prevalent as residents continue to prioritize convenience and speed. Online systems to make and track maintenance requests are now common integration, as well as community updates and event calendars. These fairly simple technologies and apps catering to residents' needs for quick and efficient assistance. The biggest benefits of concierge tech include lower their operating costs, high resident satisfaction rates, and increased resident loyalty and engagement. Whats more is they can be combined with Live Chat and Live Leasing Agent interactions to provide a personalized concierge feel as well.
Robotic process automation
Robotic process automation is an umbrella term that can cover a variety of online tools available to property offices and owners. Tasks like processing rental applications, which can be time-consuming and prone to human error, can be achieved through multiple services. Credit checks, fee collection, and automated timeline updates for applicants are all available to property offices now, no matter what platforms your communities use to manage your residents.
The goal of automating these process is 3 fold:
Accelerate the process for applicants & residents
Eliminate human errors
Provide faster updates and feedback to applicants & residents
Follow-up Processes
Having a follow-up process for maintaining engagement with prospective renters is critical to speed up the application process and better filter and pre-screen prospects. By creating a follow-up procedure through SMS, email, voice, and other channels, property management staff can quickly and easily touch base with prospects before they fall off the radar or out of the sales funnel. Keeping touch shows you care about the needs of your prospects and creates a lasting positive impression of your communities. Follow-ups, when done correctly, have been shown to increase resident retention, reduce costs, and strengthen a business's reputation.
CONCLUSION
By harnessing these multifamily customer service strategies, property operators can leverage technology, personalization, and automation to deliver exceptional customer experiences. The combination of RETech tools and human interaction creates a dynamic environment that caters to the diverse needs and preferences of today's renters. The way businesses can thrive in the competitive rental market is to build and foster lasting relationships with their residents.
Get A Quote
The performance of 10 Leasing Consultants for the cost of 1.