LIVE CHAT IMPROVES CONVERSIONS
-- Wouldn't it be great if there were no missed opportunities? --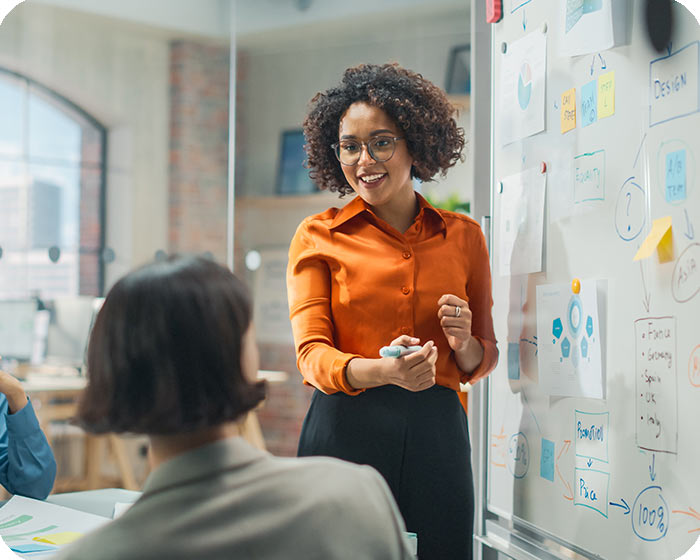 Customer Service
Unmatched Customer Experience
We strive to over-deliver on prospect & resident experience - which means customers not only get attention and service on their own terms, but satisfaction feedback is 50% higher than other communication channels.
Instant Fact Finding
When prospects come to property websites through promotional efforts or organic sources, they are fact finding. Leasing Chat tracks and provides more in depth facts about your properties than automated tools.
Off-Hours Service
40% of online property traffic comes when property offices are closed. We help marketers capture 100% of the fruits of their labor.
Simple Integration
Ultimate Flexibility
We are a bespoke service offering true adaptability and flexibility. We provide customer support that fits your company values, branding, and message. Don't think of us as hired guns, we are a part of your team
Automated Too!
We ensure response rates are 100%, from skilled leasing consultants, not just bots. We nurture sales with a human touch. Depending on scheduled support hours, our chatbot tools help out when it's late.
Take Tech to the Moon!
The success of marketing efforts hinges on proper utilization of your tech stack. We work within your existing PMS and PropTech stack to ensure proper utilization and data tracking.