We Integrate with your Existing Tech Stack
With deep experience in organization-level technology integration, and customer lifecycle management, our team works seamlessly with the systems you already use. In-house API and connection tools, as well as direct access protocols, allow us to maximize the utilization of your PMS & CRM systems. Correctly tracking and managing prospect data to increase applications and occupancy, all while improving customer experience, and online property reputation.
ILS - PMS - CRM - AI
Easily connect your PropTech Tools
The Resident Journey is important, and no matter how you utilize PropTech, we can improve efficiency, utilization, and make the journey more transparent.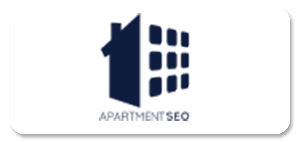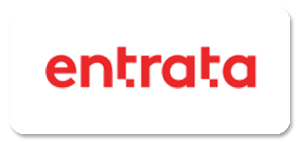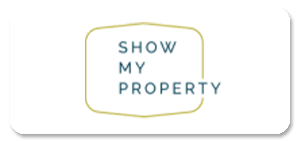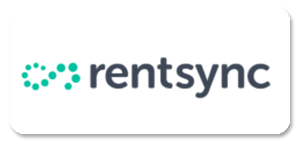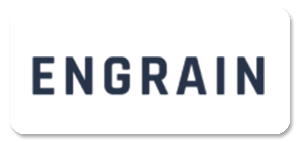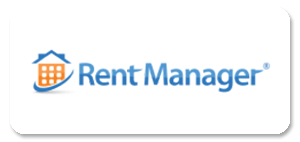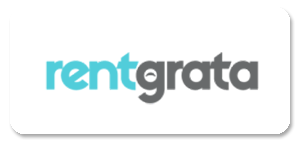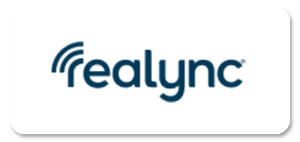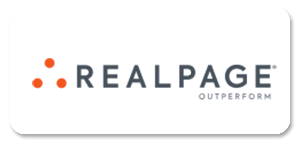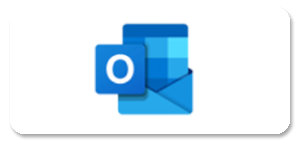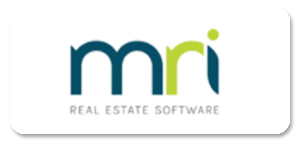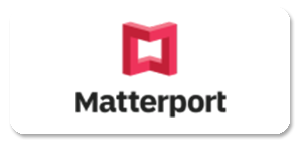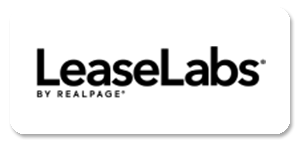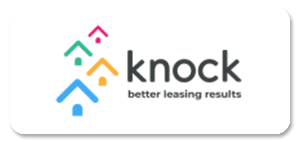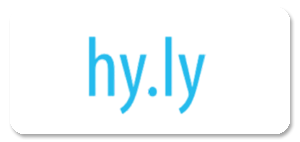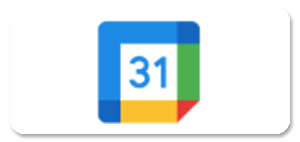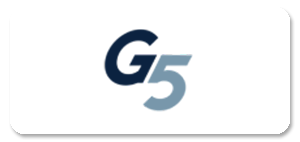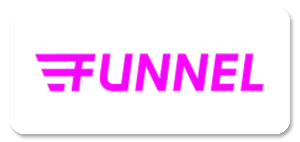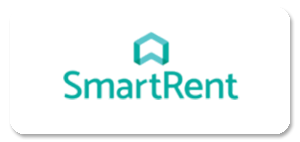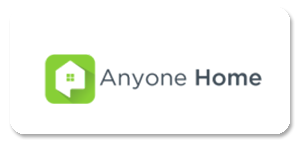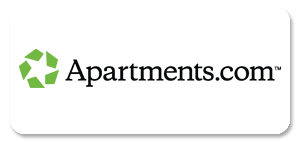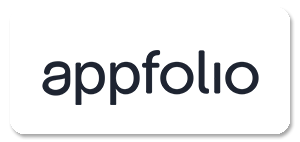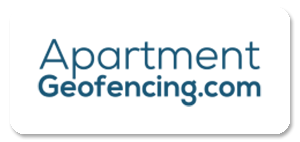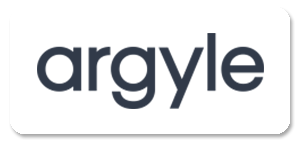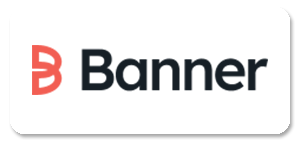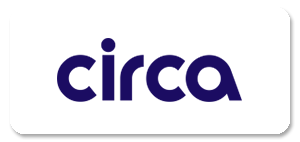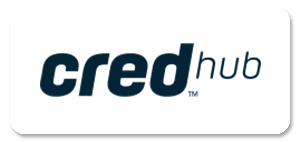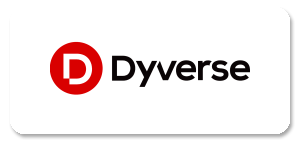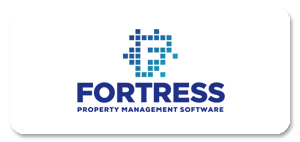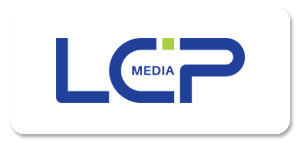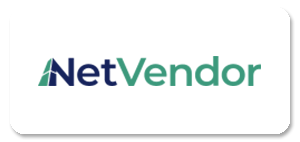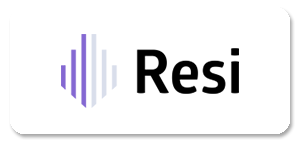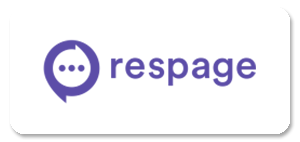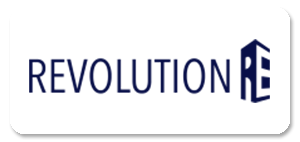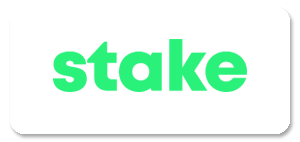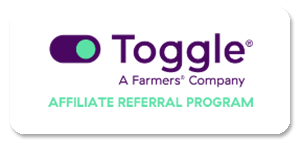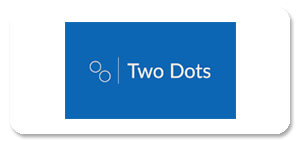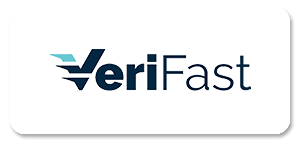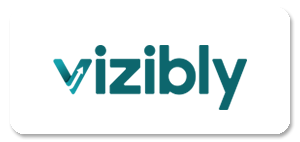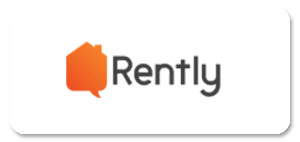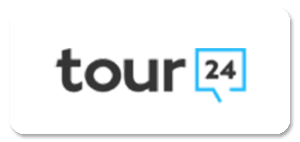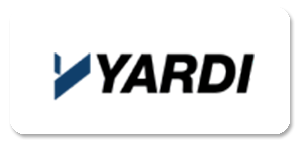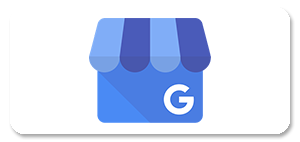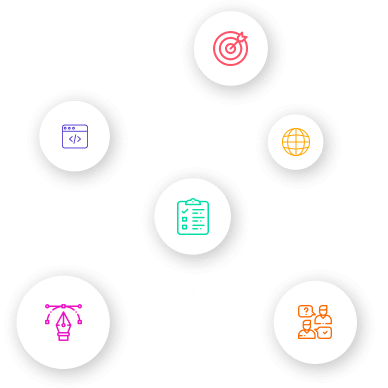 Newsletter
Get Leasing Tips
Our bi-monthly newsletter is Filled with tips, insights, and recommendations to help you find quality residents and keep them. Learn to market to your units, reduce application friction, and outperform on resident happiness.